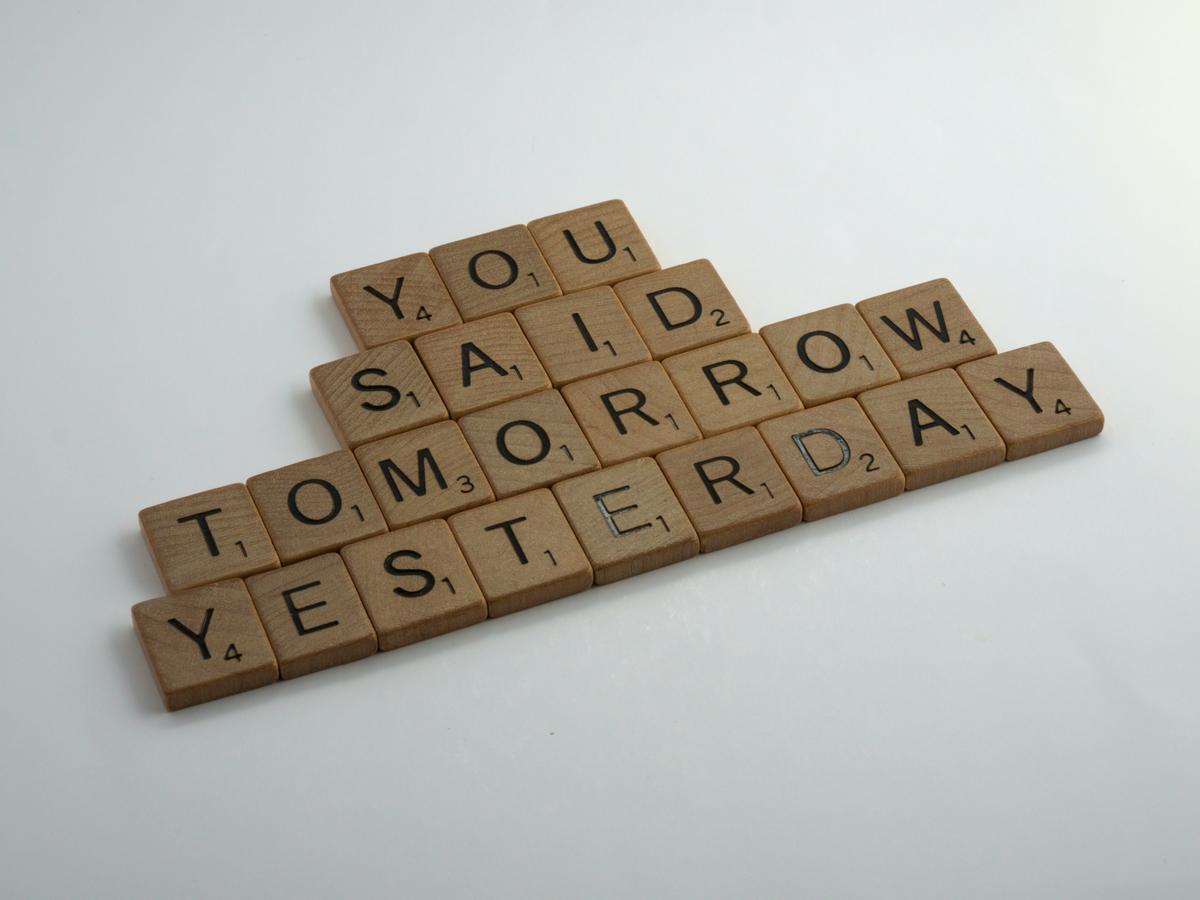 Wednesday, December 22 2021
On Friday, December 17, 2021, Governor Inslee, as well as Senate Majority Leader Andy Billig and House Speaker Laurie Jinkins, issued statements implementing a delay in the WA Cares program. Specifically:
The statements "strongly encourage" employers not to withhold the premium, which would have otherwise gone into effect January 1, 2022.
The Washington Employment Security Department will not collect the employee premiums from employers before April 2022, at the earliest.
Washington State will not assess penalties or interest on employers who do not withhold the premium from employees' wages.
Photo by Brett Jordan on Unsplash