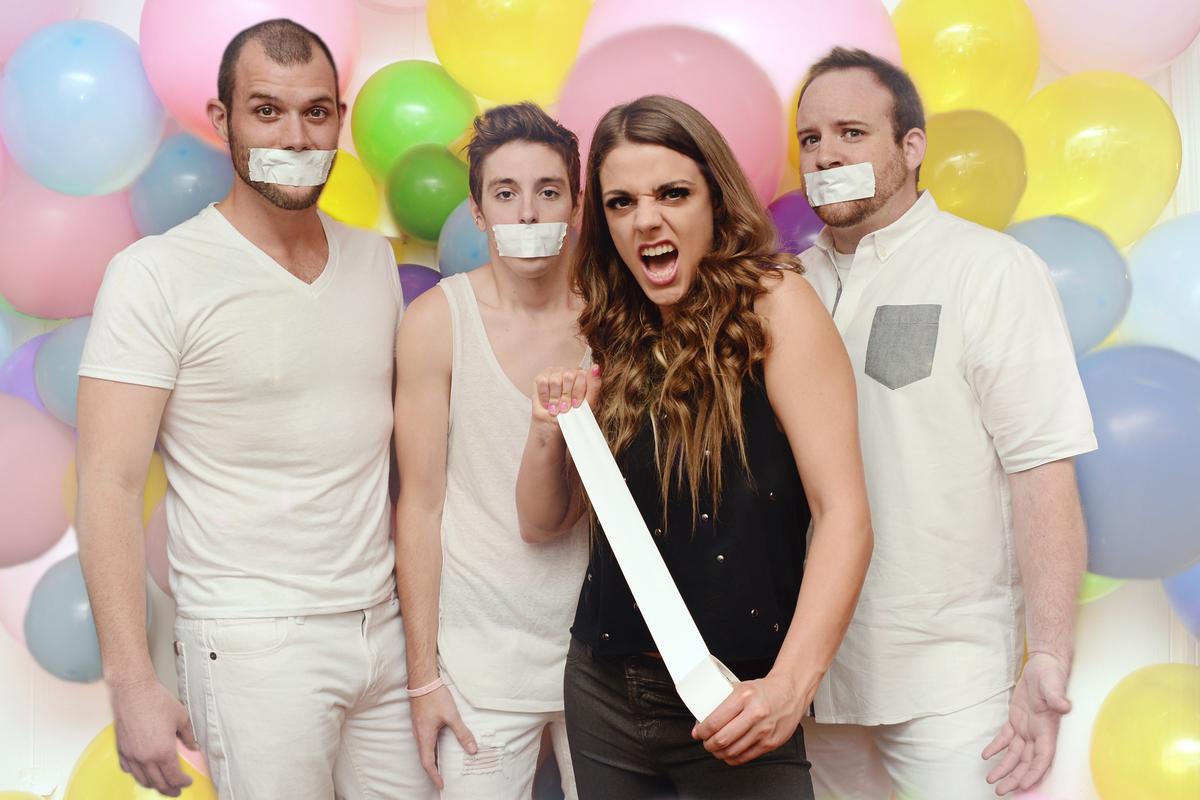 Hello,
I wanted to share with you a very informative webinar, Sexual Harassment Prevention Guidelines. I have included a copy of the slide presentation and a recording of the webinar below.
Download Webinar Slide Presentation
View the Webinar Recording
This webinar covers important topics, including:
Recognizing Sexual Harassment
Establishing a Sexual Harassment Policy
Investigating Sexual Harassment Claims
Taking Corrective Actions
I hope you find this webinar helpful.
Best,
Wendee Allen
PNW Insurance Solutions
(425) 314-0988