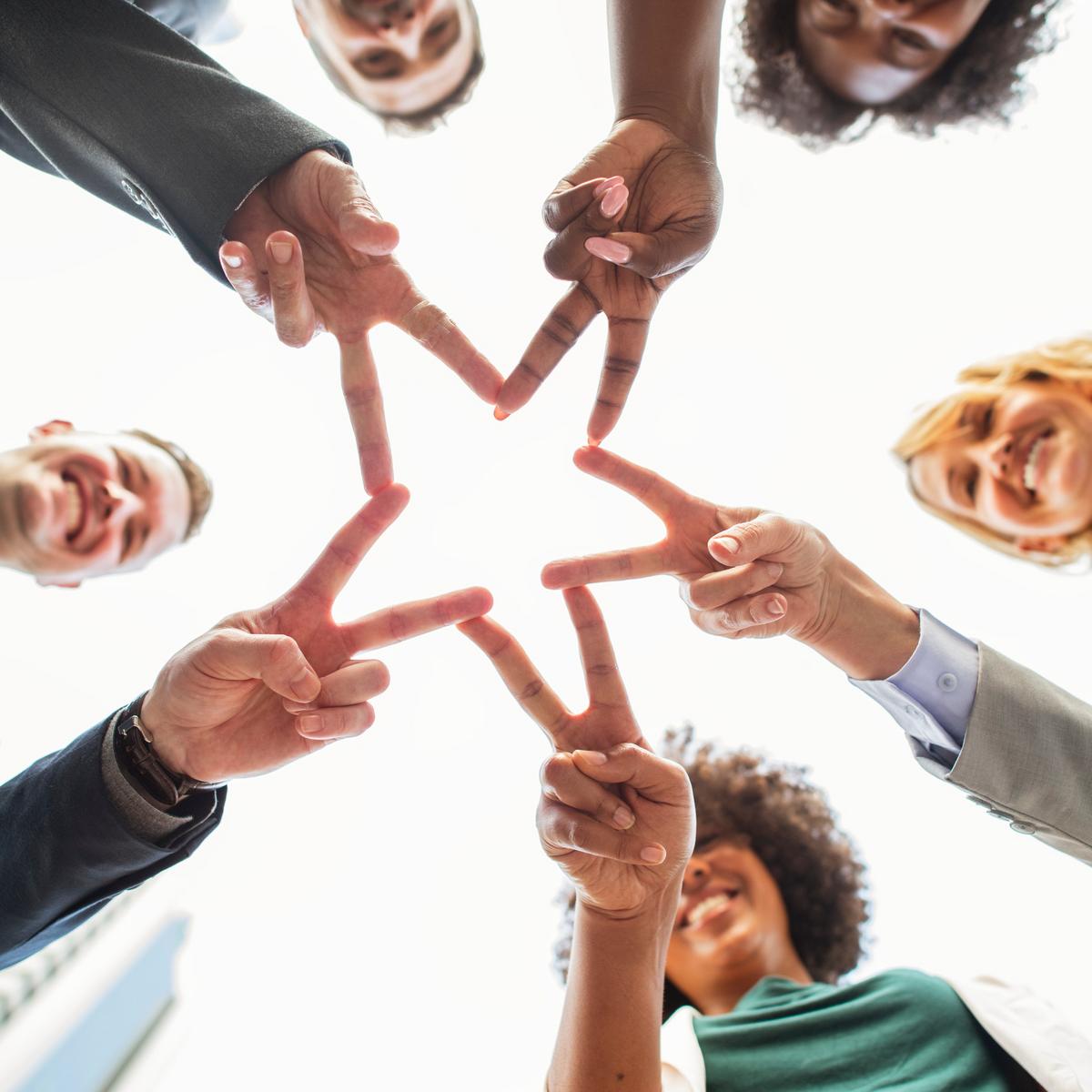 Wednesday, October 31 2018
A new proposed rule would permit all employers to offer health reimbursement arrangements (HRAs) to reimburse employees' individual health insurance policy premiums if certain conditions are met. Currently, many employers are prohibited from offering such HRAs. If finalized, the proposal would be effective for plan years beginning on or after January 1, 2020.
In general, the proposal would permit HRAs to reimburse premiums for individual health insurance policies only if:
All individuals covered by the HRA verified that they are, or will be, enrolled in individual health insurance coverage;
No class of employees is offered a choice between a traditional group health plan and the HRA;
The HRA is offered on the same terms to all employees within a class;
Participants can opt out of the HRA annually; and
Employers provide eligible participants with a written notice describing certain features of the HRA.
Click here for more information on the proposal and contact Wendee Allen of PNW Insurance Solutions at (425) 314-0988 with questions.
Saturday, October 20 2018
Got Strategy?
Do you own a small business in Washington state? You do huh? Then chances are your company's health plan is about to get it's annual medical plan renewal. Before rushing right into things, stop, breathe and review your employee benefits strategy first. These are some questions to consider prior to renewal:
Cost Management
What is your plan doing to manage benefits costs and achieve sustainable results so you can attract and retain the talent you need?
Compliance Consulting
Have you built a solid foundation for your overall compliance strategy and are you prepared for legislative and regulatory changes that impact your business?
HR Technology Solutions
Do you need to find the right solution that lightens your workload and enables you to achieve your objectives?
Health and Performance
What steps are you taking to enhance the health and productivity of your workforce?
Benefits Communication
Where can you elevate year-round benefits communication so your employees understand and use their benefits?
Voluntary Benefits
What other benefit options are you offering that your employees will embrace?
Taking a strategic approach before renewal will save time and money. If your strategy is old or non-existent, we can help.
PNW Insurance Solutions (425) 314-0988
www.pnwisol.com
Workplace Bullying: More Common Than You'd Think
National Bullying Prevention Month is recognized every October. What many people don't realize is that workplace bullying affects more than 35 percent of adult Americans.
What is Workplace Bullying?
Generally, workplace bullying is defined as the use of intimidation through power, influence, tone, or language to affect a person negatively. Often, bullying is intentional, but sometimes the bully is not aware of their hurtful actions or words. Workplace bullying affects safety, productivity, trust, and the workplace culture.
What are the Signs of Workplace Bullying?
Some common signs of workplace bullying include:
Ignoring, isolating, or excluding an employee
Reprimanding or humiliating an employee publicly
Name-calling or insulting an employee
Take steps today using your HR Library for specific forms and warnings. Don't have an HR Library? Contact Wendee Allen (425) 314-0988