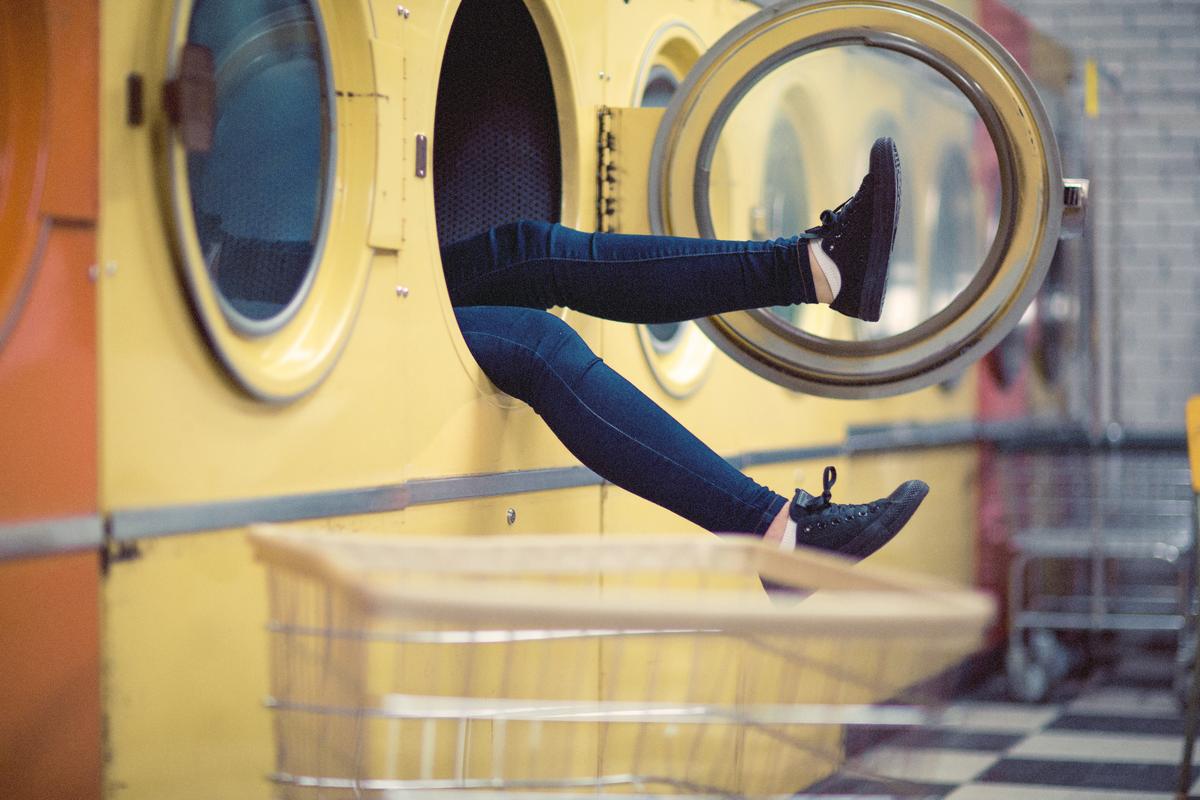 Wednesday, September 20 2017
Too often, mistakes happen during Open Enrollment that can expose an employer to significant penalties. Be sure to avoid these costly mistakes with PNW Insurance Solutions' new Five Most Common Open Enrollment Mistakes guide. Click here to download.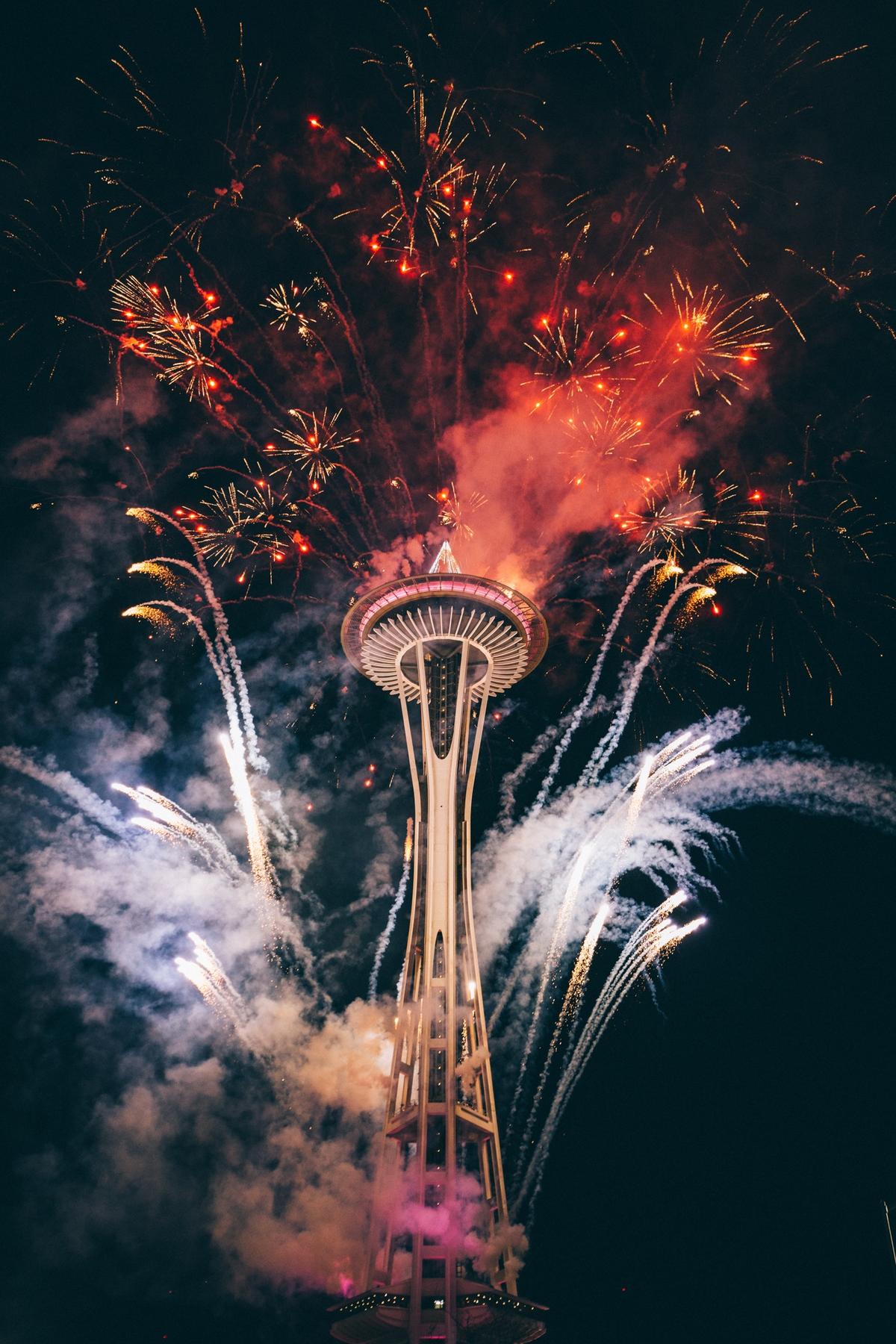 Thursday, September 07 2017
PNW Insurance Solutions was interviewed this week in the Mill Creek and Mukilteo Beacon. In the article, owner Wendee Allen discussed how "one size fits all" health insurance rarely ever meets the needs of employers or their employees. Wendee also outlined how healthier employees leads to increased productivity and profits. Download the article.